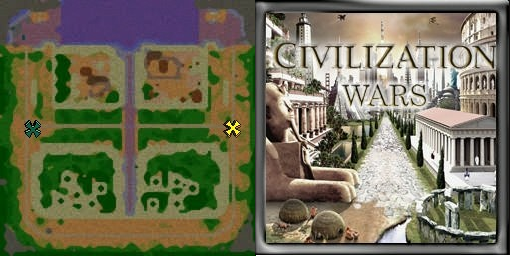 Download tại đây: http://www.hiveworkshop.com/forums/maps-564/civilization-wars-v2-13b-81109/?prev=search%3DCivilization%2520war%26d%3Dlist%26r%3D20
Thể mục: 6 người
Người chơi: 3v3, 2v2, 1v1
Thể loại: Khác
Đề: Lordareon Summer
Diện tích: 96 X 96
Diện tích có thể chơi được: 84 X 84
File nặng: 2353.8 KB
Đăng vào ngày: Ngày 6 Tháng 3 năm 2008, 15:17
Lời nhắn của tác giả:
By Dangime
Join the CivWar2 Forums!

http://civwars2 Forums!

Games and chat at clan EAT on US East
Cách chơi: sử dụng thằng dân xây nhà lính hoặc trụ, nhà lính còn có thể nâng cấp để nâng cấp lính mạnh hơn, và đừng quên nâng cấp nhà chính để phát triển các thiết bị văn minh. (như Bomb hạt nhân)
Giới ThiệuEdit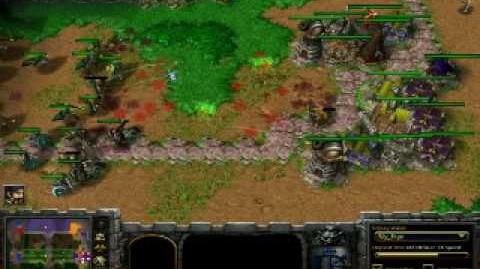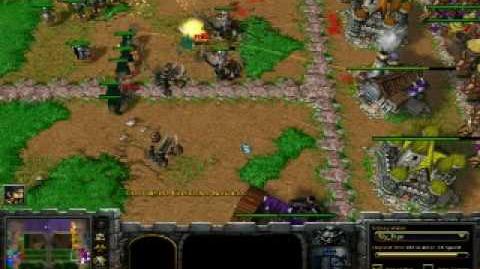 Community content is available under
CC-BY-SA
unless otherwise noted.